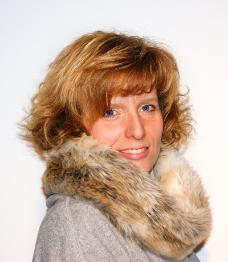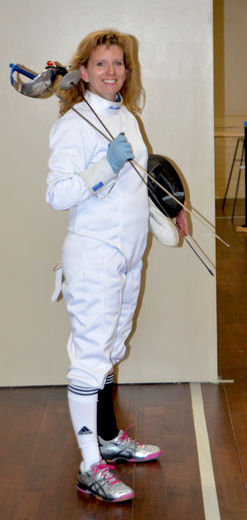 Photo by Evelyn Mcleod (The Community Press)
Jennifer is an award winning photographer, freelance Illustrator, graphic designer and published author. She is well known locally for her stunning nature photographs.

She is a Graduate of Illustration at Sheridan College & Loyalist College Digital Production program. Her services include photography, illustration, design and desktop publishing. Jennifer has designed and produced photographic books, manuals, brochures, posters, flyers and business cards for numerous clients. Her clients include Campbellford Memorial Hospital, VON Canada, Warkworth's annual Black & White Ball, Oak Heights Winery, Women's Health Network of Quinte, The Bridge Hospice, Warkworth Business Association, Warkworth Lilac Festival and STAR Academy.

Her photography & graphic design has been featured extensively in many media formats including CHEX TV, National Geographic, SNAP magazine and Watershed Magazine as well as various local tourism/promotional materials. Jennifer's current line of work features professionally designed book covers for authors from around the world.
Jennifer was selected as one of twelve winners for the prestigious 2010 Oticon Focus on People Award and the only Canadian to have won in this national competition (North America). She was nominated as an outstanding individual with a hearing loss and for the portrayal of a hearing impaired teen in her debut novel entitled Sway.

The HearStrong Foundation has named Jennifer Gibson a HearStrong Champion! Jennifer's dedication to helping change the stigmas surrounding hearing loss makes her pretty amazing!
Awards: Sway was a Finalist in the 2012 InD'tale Magazine RONE Awards.
Sway, Compass and Destiny were all Semi-finalists in the Book Cover Contest at AuthorsdB.

Sway is a 2014 Literary Classics Seal of Approval Recipient!
Sway won Silver in the 2014 Literary Classics Book Awards!

Sway is a Stargazer Literary Prizes Honorable Mention winner for Young Adult.

Sway received a 5 star review from Readers' Favorite Book Reviews!
Compass was a Third place winner in the AuthorsdB Book Cover Contest for the Young Adult Category for 2014..

Compass was selected as a Finalist and received Honorable Mention for Best Cover for the 2014 RONE awards.
Compass is a Stargazer Literary Prizes Finalist award winner for Young Adult.

Compass is a 2014 Literary Classics Seal of Approval Recipient!

Destiny was a winner for Indie Book of the Day Award.

Destiny received a 5 star review from Readers' Favorite Book Reviews!
Destiny is a 2015 Literary Classics Seal of Approval recipient!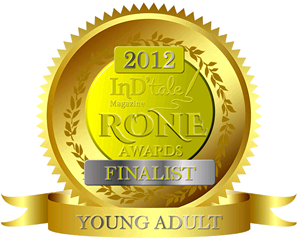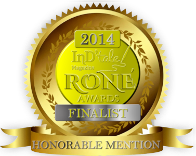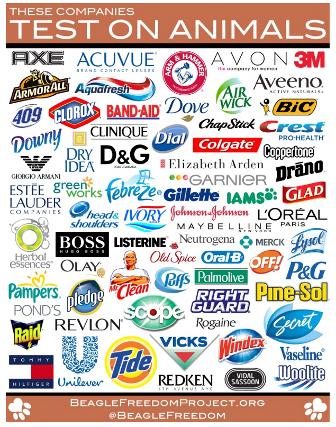 Photography and artwork by Jennifer Gibson © 2014.

Please note that all images, including the banners on this website are copyrighted.